This is a collection of some of our favorite pictures showing things that famous people have said throughout history that made an impression on others. Be sure to bookmark this page and come back regularly to find new additions to this collection.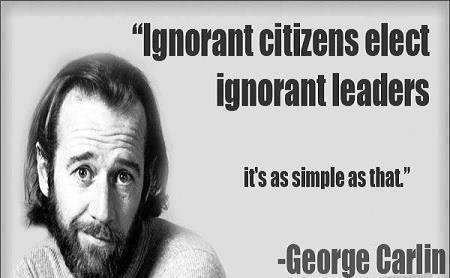 I wish you the best of "believing" in all of your future endeavors,
ROB – (admin)
P.S. If you liked this article or website, any donations would be appreciated.
Thank-you
Subscribe to The Secret to Success in a Reader or receive email updates