This is a collection of our favorite pictures that have made us either laugh out loud or just chuckle at the message that is being conveyed. Be sure to bookmark this page and come back regularly to find new additions to the collection.
(

click on the picture above for the story behind this

)
This isn't just one picture, but the words inserted into this video are Hilarious…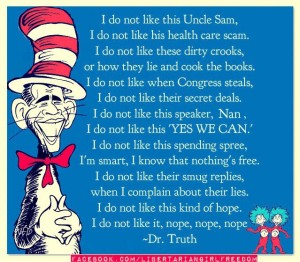 The US Says, "Syria Has Used Chemical Weapons".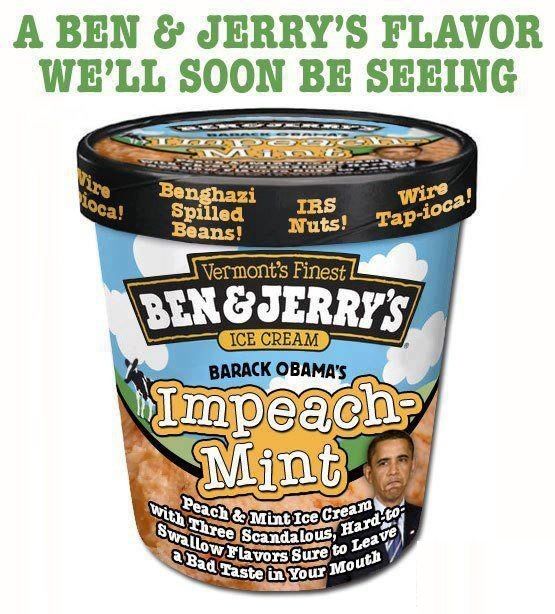 I wish you the best of "believing" in all of your future endeavors,
ROB – (admin)
P.S. If you liked this article or website, any donations would be appreciated.
Thank-you
Subscribe to The Secret to Success in a Reader or receive email updates